KBC completes UBB and Interlease acquisition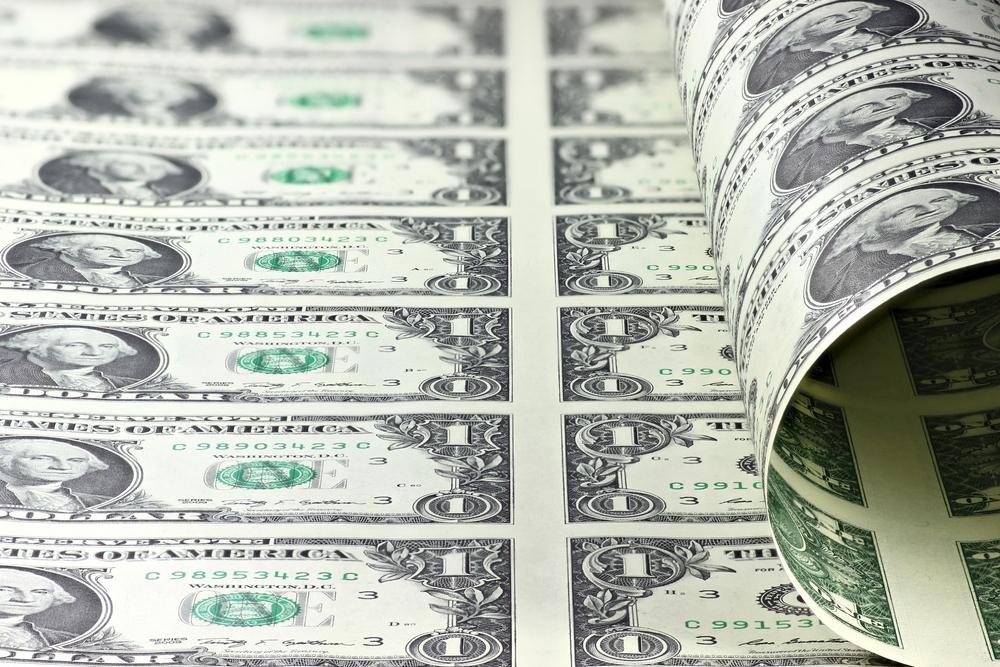 The KBC acquisition of United Bulgarian Bank (UBB) and Interlease, initially announced in December, was recently finalized, with KBC completing the $682 million purchase through available funds.
"Our commitment to Bulgaria is a long-term proposition which is reflected in our strategy to be among the market leaders – like in all other core markets of KBC," KBC Group NV's Johan Thijs said in an announcement. "Expanding our activities in the country, building on the competence and dynamism of UBB and CIBank, and leveraging our joint product and service offering will help us reaching this goal and ensure future success."
The acquisition from the National Bank of Greece will not significantly affect KBC's CET1 and will allow the bank to expand its Bulgarian business to include leasing, asset management and factoring. The bank will be led by current CIBank CEO Peter Andronov.
"This transaction substantially strengthens KBC's position in Bulgaria and is a fine example of KBC's strategic approach on its core markets," Luc Popelier, KBC Group International Markets Business Unit CEO, said in the announcement. "We are convinced that both the customers of UBB and CIBANK and the Bulgarian economy as a whole will benefit from the joint forces of these two strong brands."
Organizations in this story
United Bulgarian Bank Sofia, Sofia City Province
Get notified the next time we write about United Bulgarian Bank!
More Stories