Defense personnel complete course on multilateral environments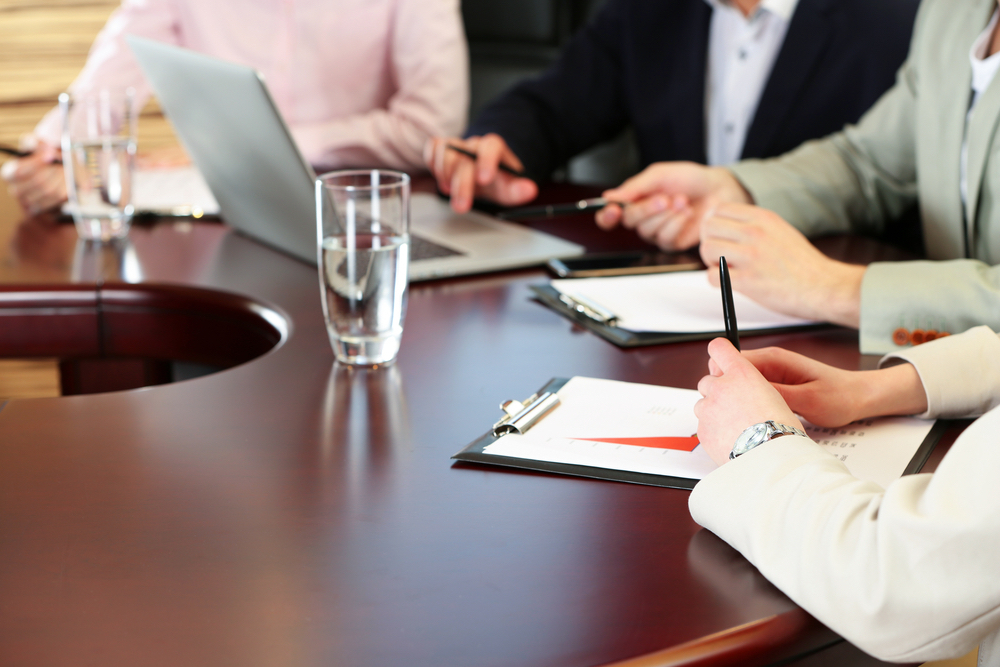 Twenty-seven participants from 13 countries recently completed the Defense Attache Course at the Peace Support Operations Training Centre (PSOTC) in Bosnia & Herzegovina.
The five-day course is a collaborative effort of the Geneva Centre for Security Policy (GCSP) and PSOTC that works to train defense personnel who will be charged with working in multilateral environments, according to a press release. This iteration saw participants begin their training with a talk from PSOTC Chief of Staff Lt. Col. Zoran Batarilo.
Throughout the course, participants learned about international security and received practical training on national and international procedures, amongst other topics related to multilateral cooperation. An important part of the training is the multicultural environment at PSOTC. This course featured participants from Albania, Bulgaria, Czech Republic, Egypt, Latvia, Macedonia, Mauritania, Montenegro, Poland, Romania, Slovakia, Turkey and Bosnia and Herzegovina. The course puts a particular emphasis on security issues related to the Balkans.
Organizations in this story
Geneva Center for Security Policy Geneva, Switzerland Geneva, GE
Get notified the next time we write about Geneva Center for Security Policy!
More Stories