Athens's Dr. Pharmacy lit with Soraa lamps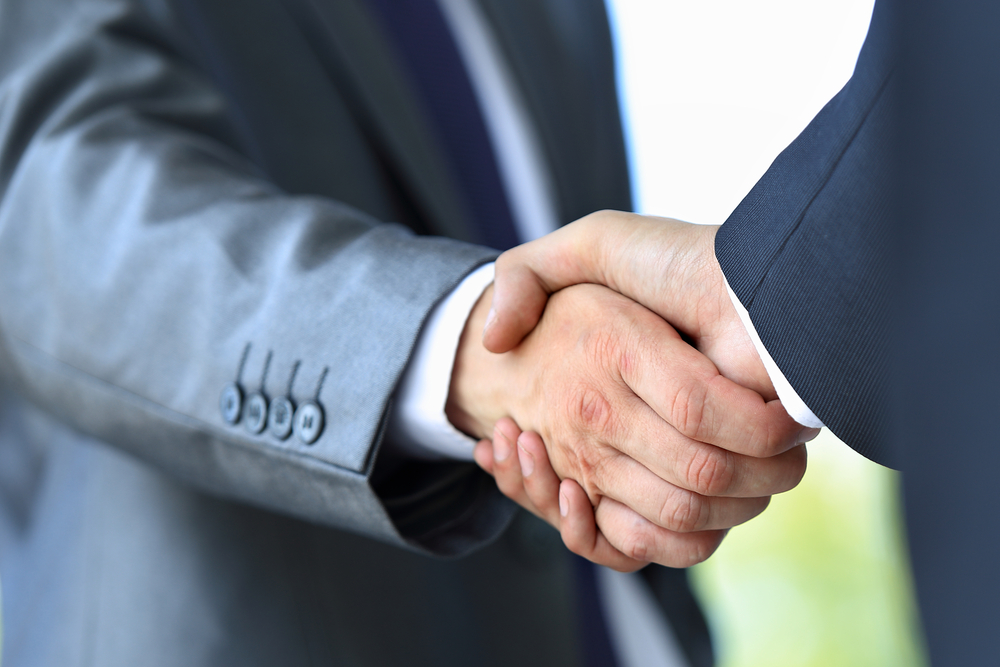 Greece-based pharmacy chain Dr. Pharmacy used lamps from Soraa in its new Athens branch, which was designed and constructed by SOLID, with architectural lighting work by L4A.
The Soraa lamps were selected to provide the dramatic look and feel Dr. Pharmacy employs in its shops, according to a release from Soraa. Soraa lamps feature a narrow and adjustable beam, allowing them to be used to highlight products.
L4A selected MR16 and GU10 lamps for the Dr. Pharmacy project, which provide true colors with warm tones. The lamps produce all colors in the visible spectrum and have a color index (CRI) of 95 and a deep red (R9) rendering of 95, according to the release. Soraa lamps feature the company's Violet-Emission 3-Phosphor (VP3) LED technology, which gives them an advantage over blue-based white LEDs in that they are able to better illuminate fluorescing brightening agents in the objects they light.
"The flexibility of the different beam angles helped us to create drama and highlights throughout the store," L4A's Petros Kaisaris said in the release. "Soraa lamps give us the theatrical effect that we could only achieve with halogen lamps until now."
Organizations in this story
Saraa International Hertford, England
Get notified the next time we write about Saraa International!
More Stories