European Parliament Office in London hosts panel on affects of Brexit on free movement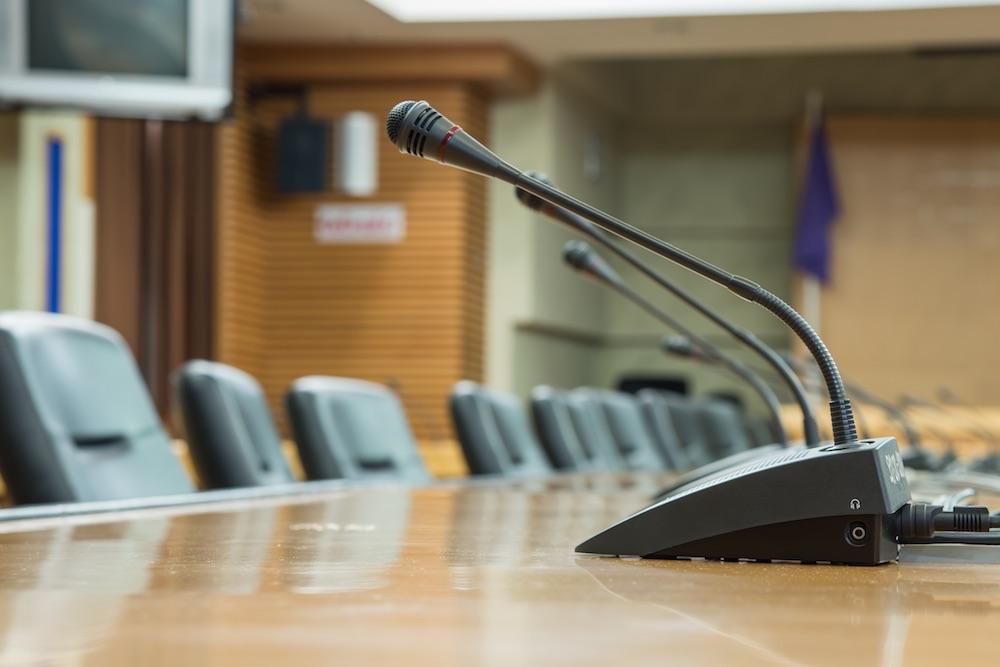 The European Parliament Office in London recently hosted a panel on how Brexit will affect freedom of movement, with experts weighing in on the potential agreements that could result from Brexit negotiations.
The Economist Political Editor John Peet moderated the event, according to a news release. The panel included of Dan Mulhall, Ireland ambassador; Vicky Ford, member of the European Parliament; Dr. Heather Rolfe, National Institute of Economic and Social Research (NIESR) associate research director; and Alex Barker, Financial Times Brussels bureau chief.
Mulhall argued in favor of the Irish objective of avoiding a hard border between the Republic of Ireland and Northern Ireland, which could negatively affect agreements between the countries, according to the release. Ford pointed to statements on citizen's rights from EU Brexit negotiator Michel Barnier as an early signifier that negotiations may not be as easy as some expect.
Rolfe argued that free movement has proved critical in the labor market, citing the food and drinks industry as a sector that heavily relies on EU nationals. Barker pointed to former British Prime Minister David Cameron's positions on free movement as the main complication in today's negotiations and explained that he thinks it will prove difficult to find a good solution that is not a "bureaucratic mess."
Organizations in this story
European Parliament Smith Square London - SW1P 3EU
Get notified the next time we write about European Parliament!
More Stories