Bucharest Stock Exchange representatives attend Romania Investor Day in New York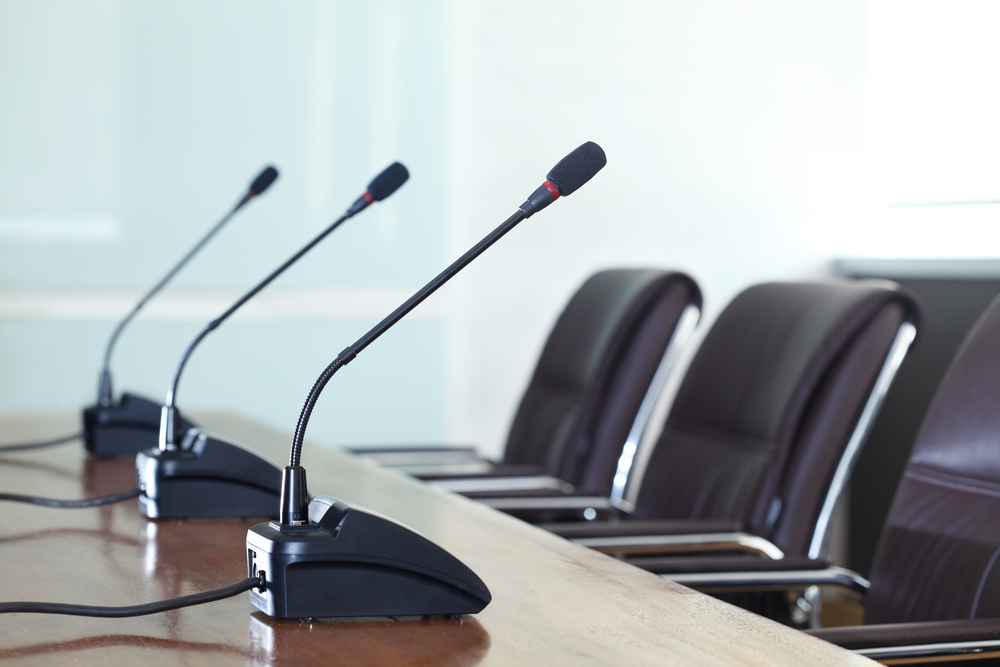 Bucharest Stock Exchange (BVB) representatives went to New York recently to take part in the annual Romania Investor Day.
The conference is aimed at investors and included companies such as Banca Transilvania, Aeroporturi Bucuresti, Bursa de Valori Bucuresti, Electrica, Nuclearelectrica and Transgaz, according to a BVB press release.
The event was attended by 43 investors who represented 32 investment funds. Collectively, the funds manage $750 billion.
BVB's partners attending the event included Fondul Proprietatea, Franklin Templeton Investments, Banca Comerciala Romana, Erste Group and Auerbach Grayson.
Representatives of BVB, FTSE Russell and S&P Dow Jones Indices also met to discuss ways to upgrade the Romanian capital market to "emerging market" status.
Organizations in this story
Bucharest Stock Exchange Bucharest, Romania Bucharest, Bucharest
Get notified the next time we write about Bucharest Stock Exchange!
More Stories