UniCredit Bulbank to deactivate old version of its mobile banking app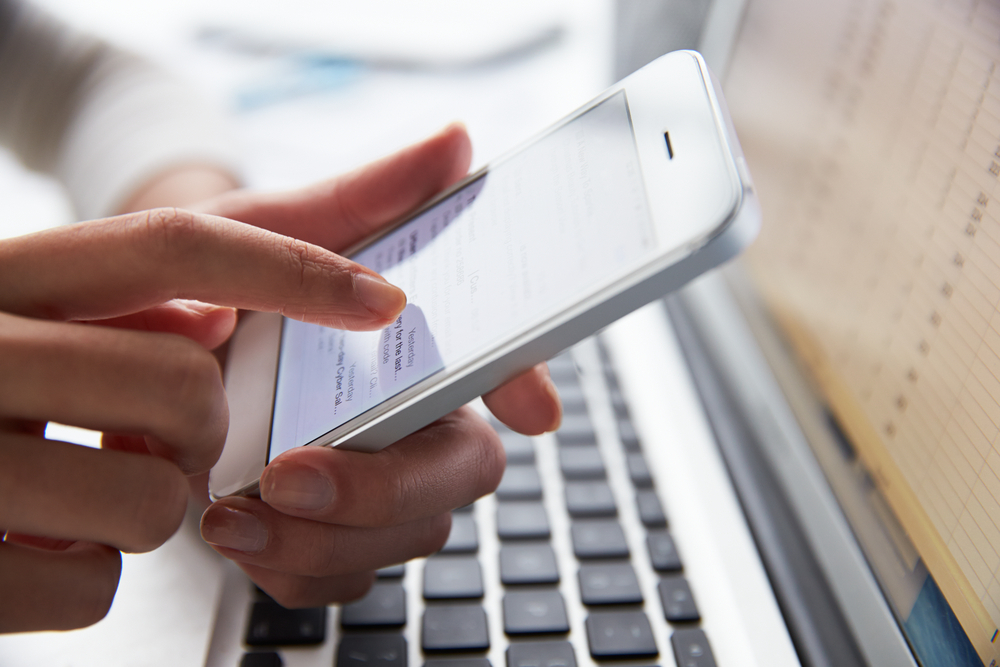 UniCredit Bulbank will be disabling the outdated version of its Bulbank Mobile app on May 15.
The app worked on older phone systems such as Blackberry and Symbian; these devices do not support the functionality required for modern mobile-banking applications, according to a bank press release.
The bank is focusing its efforts on developing and improving Bulbank Mobile for iOS and Android devices, which make up the largest percentage of smartphones in use. These devices also meet the technical standards required for secure and reliable mobile banking.
Bulbank Mobile offers a variety of features, such as gesture-based navigation, the ability to pay utility bills or make money transfers and fingerprint recognition, the release said.
Organizations in this story
Unicredit Bulbank Sofia, Bulgaria Sofia, Sofia City Province
Get notified the next time we write about Unicredit Bulbank!
More Stories