Erste Group research does not anticipate Central, Eastern European economy overheating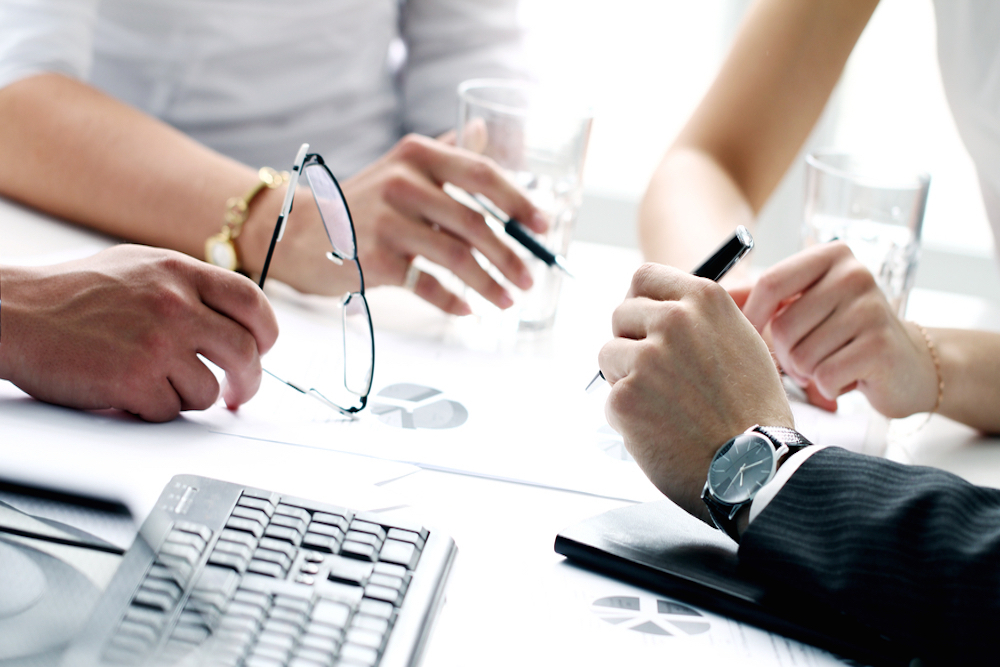 Erste Group recently released analysis from its research team suggesting that while economic growth in Central and Eastern Europe (CEE) has been improving substantially in the past year, the region's economy does not show signs of overheating.

One sign analysts look for to predict an overheating economy are current account deficits, as emerging imbalances can trigger material deterioration there, according to a press release.

"While current account deficits are not problematic in and of themselves, given that converging economies need to attract foreign capital, the fact that in CEE they were excessive and often debt-financed increased the vulnerability of the economies during the financial crisis in 2008-09," Erste Group Head of CEE Macro/FI Research Juraj Kotian said in the release. "Since then, however, CEE economies have rebalanced and made tremendous improvements to their current account balances, even turning them into surpluses in Croatia, the Czech Republic, Hungary, Slovenia and Slovakia."

The Erste Group analysts pointed out that inflation rates, while rising, are at anticipated levels, and central banks in the region are not expected to adjust interest rates in response at this stage.

"We expect central banks will rather remain in wait-and-see mode and not act until they see core inflation being settled above the target for a longer time or with a safe margin," CEE Macro/FI Research Chief Analyst Zoltan Arokszallasi said,

Organizations in this story
Erste and Steiermaerkische Bank D.D. 3A Jadranski trg Rijeka, Primorsko-goranska županija 51000
Get notified the next time we write about Erste and Steiermaerkische Bank D.D.!
More Stories