European Commission, Union for Foreign Affairs adopt joint communication about Syrian conflict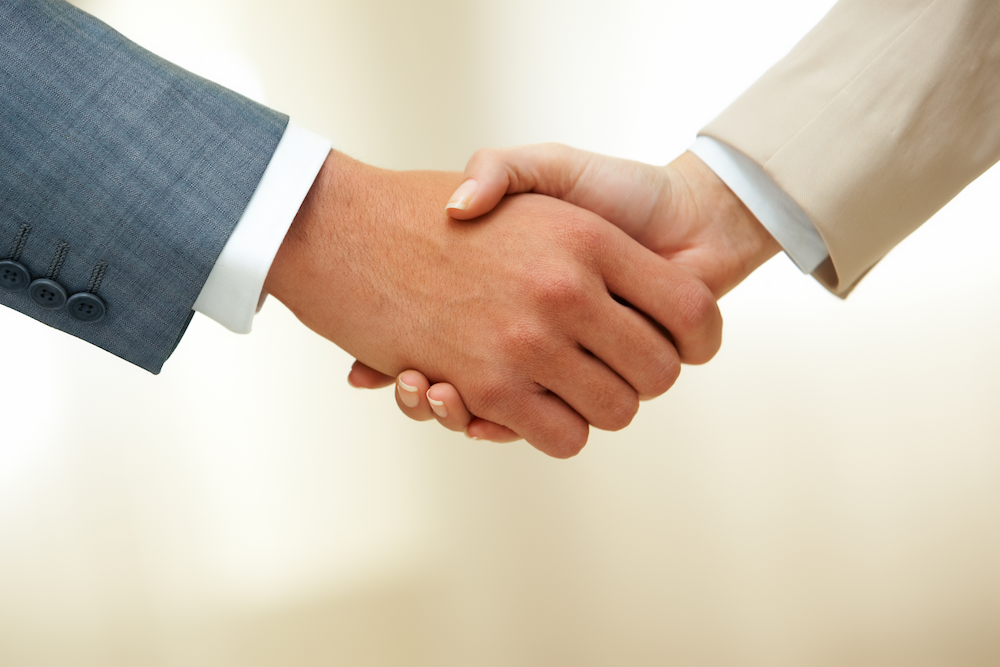 The European Commission and the Union for Foreign Affairs and Security Policy have adopted a joint communication to promote a forward-looking strategy about Syria.

The proposed strategy for Syria was initiated by president of the European Commission, Jean-Claude Juncker, during a speech in September, according to a press release from the European Commission. The goal is to better define the ongoing efforts of the European Union to address the six-year conflict in Syria.

The joint communication assesses risks and threats to regional and global stability if the war continues and also defines objectives of the EU's policy for Syria. The European Union (EU) is the first and primary international donor to help the crisis and has spent more than $10 billion since the fighting began. The EU has also provided humanitarian and resilience support for Syrians and neighboring countries that take in refugees fleeing Syria.
Organizations in this story
European Commission Brussels, Brussels
Get notified the next time we write about European Commission!
More Stories