Balkan retail giant Agrokor in trouble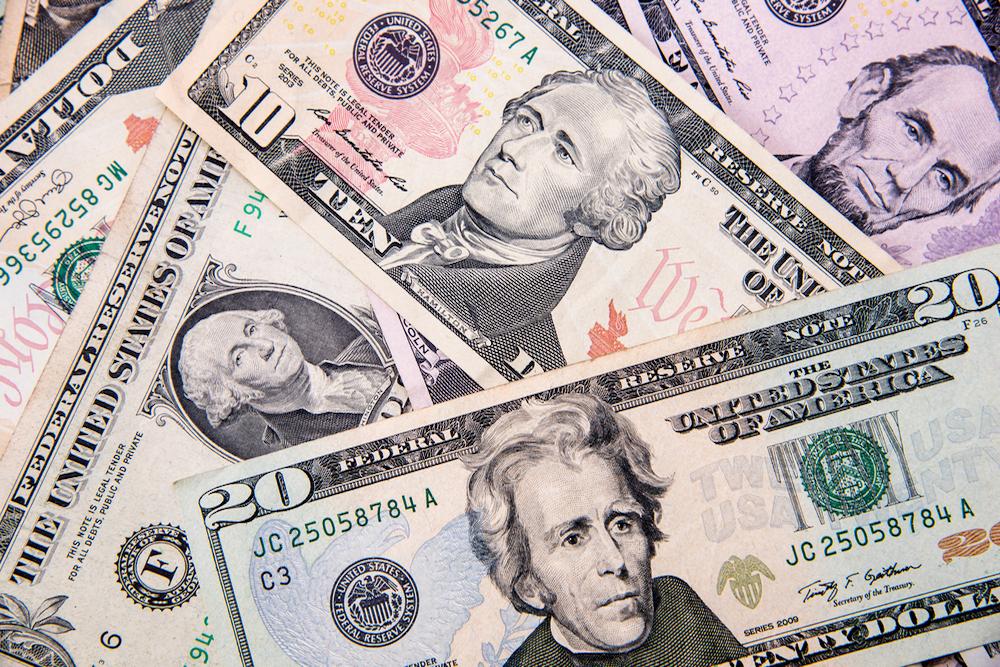 A Balkan supermarket chain with a big presence in Croatia is encountering financial trouble.
Agrokor, which employs 40,000 people in Croatia, also has thousands of workers in neighboring Bosnia and Serbia.
Now, after the company's bond prices dipped last week, there were reports of unpaid utility bills at various stores.
Then there was a downgrade by Moody's Investor Services, from stable to negative.
"Our decision to change Agrokor's outlook to negative reflects the uncertainties weighing on its credit profile, which is constrained by a more limited access to credit markets and a need to stabilize operating performance and leverage at a time when the company's shareholder, Adria, is due to address the repayment of its PIK … loans," Vincent Gusdorf, a vice president at Moody's, said in a press statement
according to

Balkan Insight
.
Moody's considers Agrokor's payables are high for the industry. They amounted to $2.3 billion as of Sept. 30. That translates into 150 of days payables outstanding,
SeeNews posted on its website.
"A potential shortening of payment terms could strain Agrokor's liquidity, although Moody's acknowledges that payables have been broadly stable since the purchase of Mercator in 2014."
One big problems the company faces, according to analysts, is its accumulated debt; an intimidating debt-to-assets ratio is making lenders believe it's risky to support the company's continuing operations. Some experts are talking bankruptcy for the company, which brought in about $6.8 billion in 2015.
Amman Patel, an analyst of investment research and analytics at Aranca, spoke to
Balkan Business Wire
about the debt.
"The systematically important Croatian food manufacturer and retailer is under huge pressure to avoid default on its debt," Patel said. "Their default could be triggered by their inability to fulfill certain bond covenants and conditions."
Patel said the company must refinance a set of payment in kind (PIK) loans taken out in 2014 before the first quarter of next year.
"In a matter of a few months, Agrokor could face funding problems, making its … refinancing difficult to pull off," Patel said. "Banks would now be reluctant to do such deals, given the si
zable bond maturities in 2020
-2021. It's essentially a situation where banks and bondholders are competing to cover their bases by pushing their own payments first before any other payments are due, in a situation where Agrokor earnings are constrained."
Projections for the store's future are also grim.
"We don't foresee any improvement in the ratings in near term," Patel said, citing weakening earnings before interest, taxes, depreciation and amortization (EBITDA) numbers. "Agrokor continues to spend on store refurbishments and operations, streamlining its acquired Mercator stores. Even the newly opened stores are expected to take two to three years to reach maturity potential. Intense local competition would continue to pressurize margins as they have to heavily invest in rebranding towards a 'favorable price perception'."
Organizations in this story
Moody's Investor Service 100 North Riverside Plaza Chicago, IL - 60606
Get notified the next time we write about Moody's Investor Service!
More Stories