Yapi Kredi sells non-performing loans to Guven Varlik Yonetim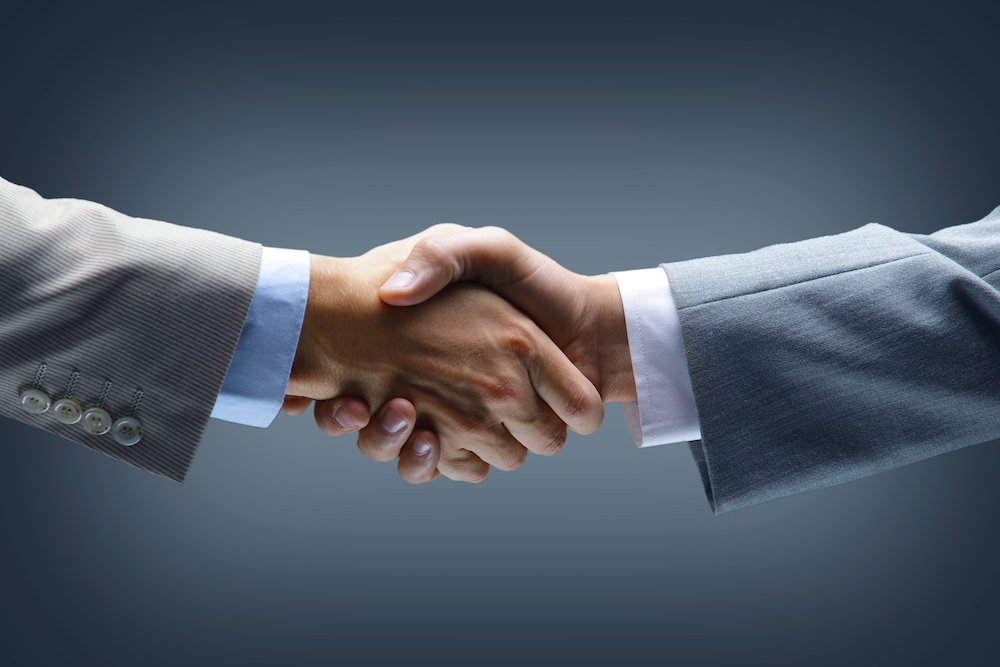 Yapi Ve Kredi Bankasi AS has sold its non-performing loan (NPL) portfolio to Guven Varlik Yonetim AS in a deal worth $148 million.

The NPL portfolio consists mainly of credit cards and personal loans. The sale is part of UniCredit Group's desire to reduce non-performing exposure (NPE). The deal does not affect UniCredit Group's NPE ratio.

Yapi Kredi is mostly owned by Koc Finansal Hizmetler AS, of which UniCredit Group owns half.
Organizations in this story
UniCredit Bank d.d. Mostar Bosnia and Herzegovina Street Tehran, Tehran Province
Get notified the next time we write about UniCredit Bank d.d. Mostar!
More Stories