METKA to build gas turbine power plant in Libya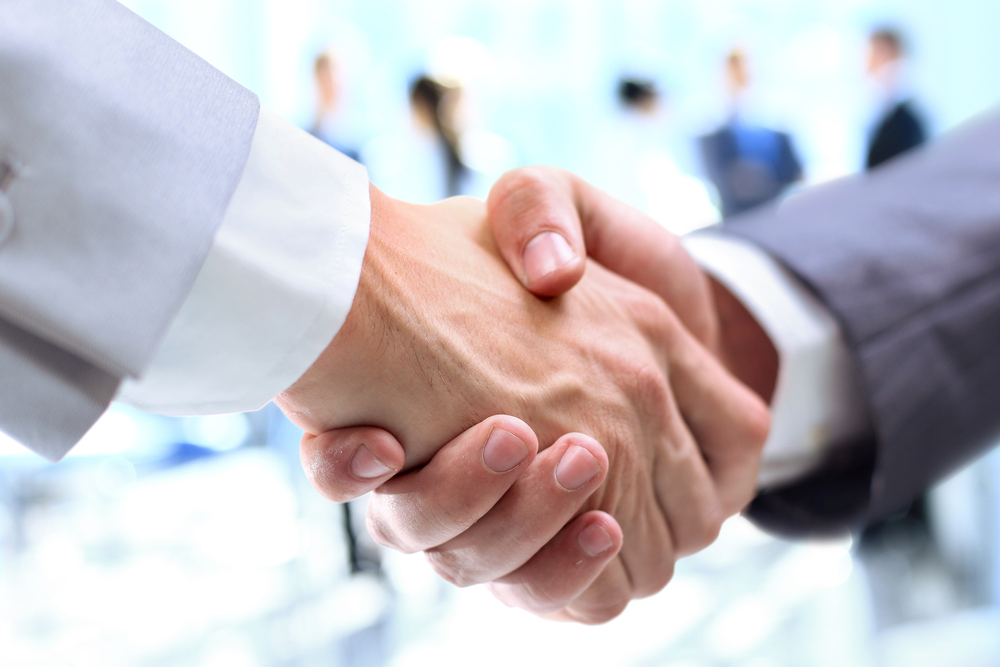 METKA has been selected by the General Authority for Electricity and Renewable Energy of Libya (GAEREL) to design and build a new power plant in Tobruk, Libya.

The final result will produce more than 500 megawatts of power, operated by three General Electric GT13E2 gas turbines. The project is expected to cost $380 million, according to a report on the METKA website. The contract is subject to final approval from Libya and is effective only with an irrevocable letter of credit confirmed by a bank.

Once under way, the first gas turbine should be connected to the grid within nine months and the next two within 11 months.

This is the first project of this scale for METKA in Libya.

METKA, part of the Mytilineos Group, offers engineering, procurement and construction (EPC) for energy and infrastructure projects.
Organizations in this story
Metka S.A. Marousi, 151 25, Greece Marousi - 151 25
Get notified the next time we write about Metka S.A.!
More Stories