Vojvodjanska Banka Presidency and Steering Committee meets for strategic planning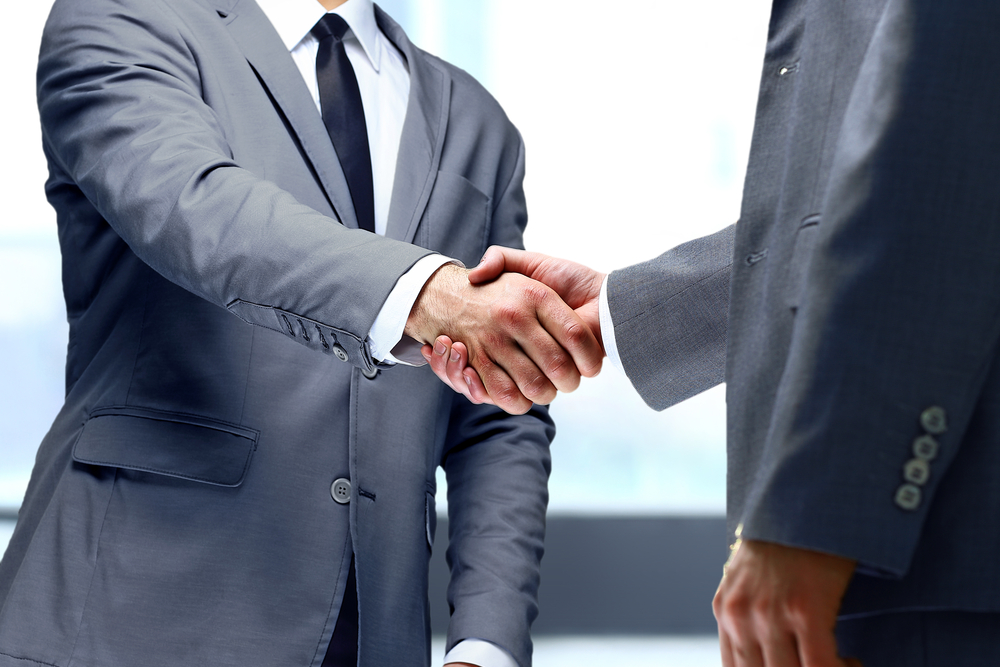 Vojvodjanska Banka recently reported on its latest meeting between the Presidency and Steering Committee of the Forum for Responsibility, during which members discussed its plans for the upcoming year.

Hosted by Vojvodjanska Banka Executive Board President Marinos Vathis, who is a member of the Forum Presidency, the meeting allowed the presidency members to discuss actions in 2016 and their results. Following that recap, the meeting turned to strategic planning for this year.
Organizations in this story
Vojvodanska banka a.d. , Beograd New Belgrade, Belgrade Belgrade,
Get notified the next time we write about Vojvodanska banka a.d. , Beograd!
More Stories