IMF managing director addresses Atlantic Council over Greek debt sustainability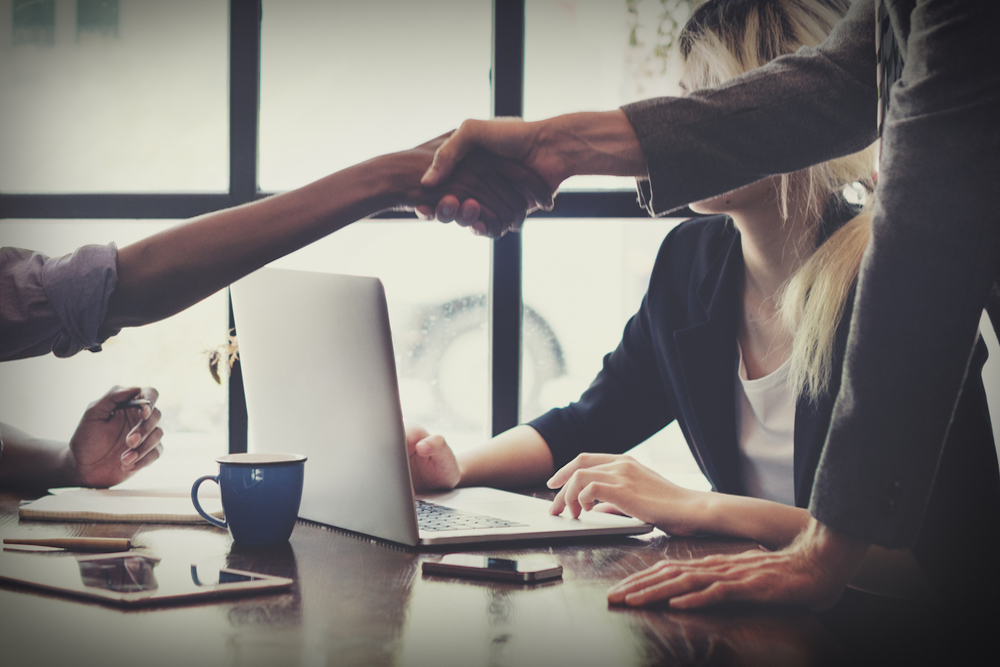 Christine Lagarde, managing director of International Monetary Fund (IMF), recently spoke at an Atlantic Council meeting in Washington, D.C., about the sustainability of Greek debt.

Lagarde downplayed talk that differences in Greek data are the root of disagreements between the IMF and European creditors over Greek debt. The IMF has previously noted the debt as "explosively unsustainable."

During her talk, Lagarde defended the IMF's latest report on the debt and the Greek economy, noting that the IMF's role is to be a "ruthless truth-teller."
Organizations in this story
International Monetary Fund 700 19th Street, N.W., Washington, D.C. - 20431
Get notified the next time we write about International Monetary Fund!
More Stories