Finance ministry paying returns on agricultural diesel excise tax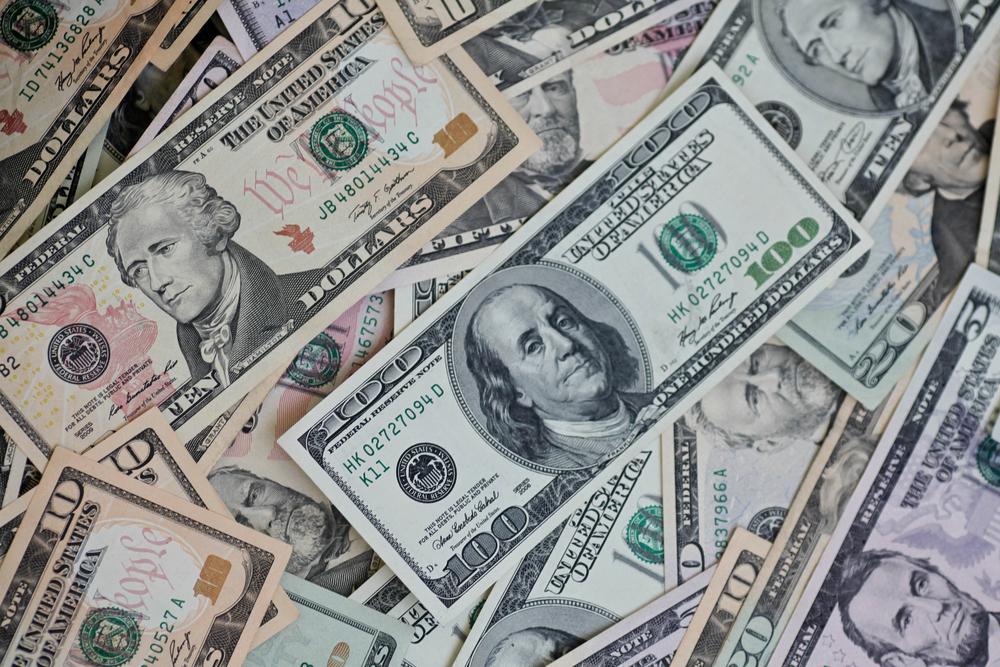 Returns on agricultural diesel have been paid by the Greece's Ministry of Finance to beneficiaries for the second half of 2013 and all of 2014.

Returns on an excise tax from 2015 will be paid by the end of this month. Debts owed to insurers will be offset in accordance with Article 53.
Organizations in this story
Greek Ministry of Finance 5 Nikis Athina - 105 63
Get notified the next time we write about Greek Ministry of Finance!
More Stories