Piraeus Port Authority hosts Mediterranean Cruise Ports board of directors meeting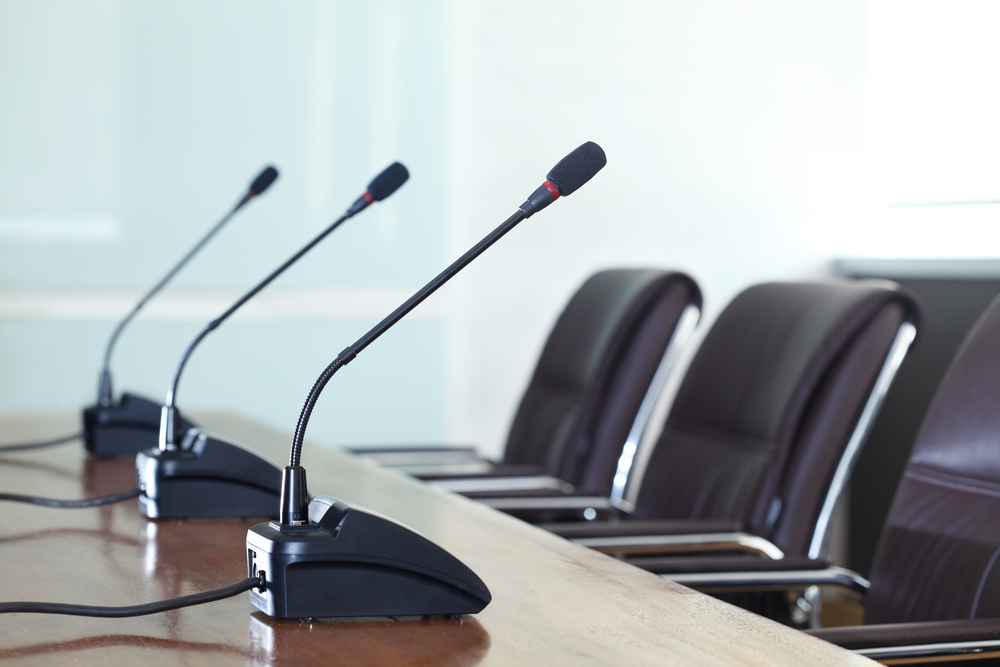 Piraeus Port Authority recently hosted the Association of Mediterranean Cruise Ports' 111th Med Cruise board of directors meeting at its headquarters in Piraeus, Greece.

The meeting included discussions with Cruise Lines International Association (CLIA) representatives.

The Port of Piraeus, which features modern and complete service offerings for passengers, has seen a marked increase in traffic from 2015 to 2016, which it attributes to its cooperation with Carnival Corporation. The port saw an increase of 113,000 cruise passengers in 2016, a 10 percent hike from 2015 figures, in addition to a 24 percent increase in home port traffic. This positions Piraeus, and the Aegean Sea as a whole, as a thriving area within the more uncertain eastern Mediterranean region.

The meeting included a working lunch with CLIA officials. CLIA Secretary General Tom Fecke and CLIA Europe President K. Anastasiadis joined board members to discuss how the Mediterranean cruise industry can benefit from common initiatives.

Organizations in this story
Piraeus Port Authority S.A. 10 Akti Miaouli Pireas, 185 38
Get notified the next time we write about Piraeus Port Authority S.A.!
More Stories